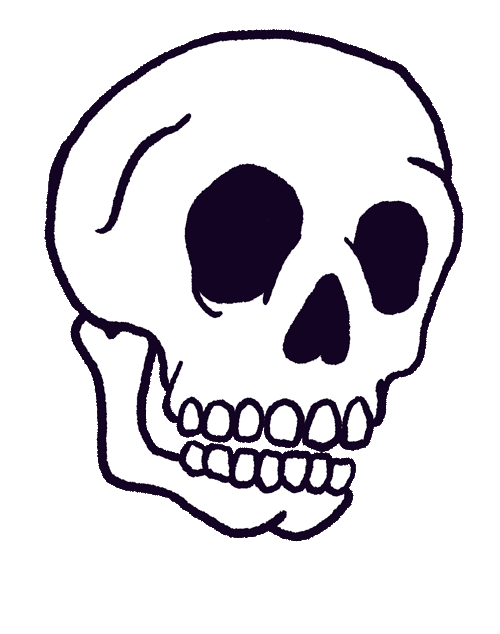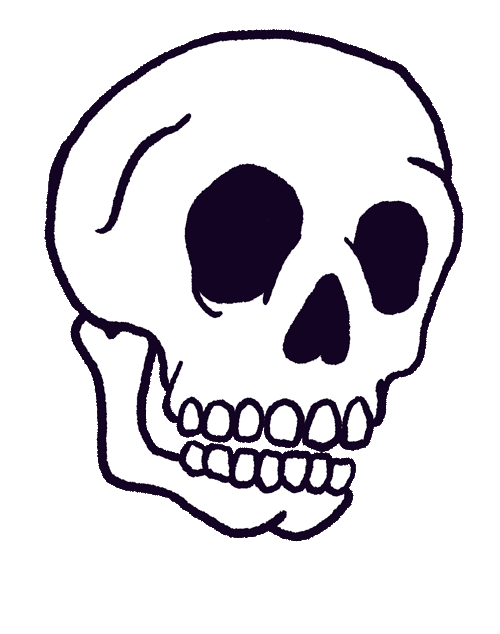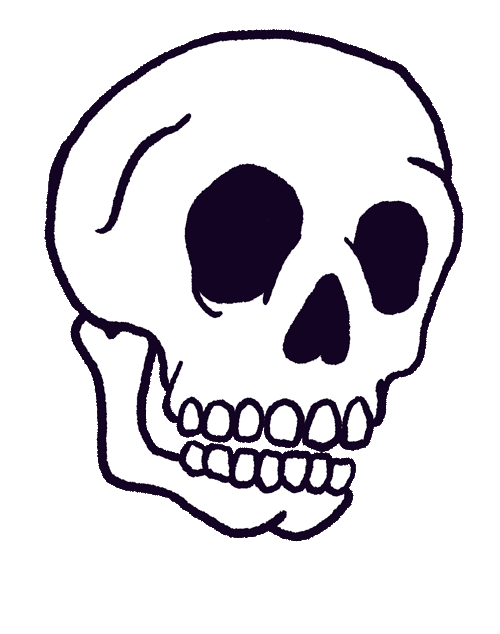 DARE TO COME THROUGH THE HAUNTED FOREST WITH OUR CREEPY SCARY ACTORS!
DON'T LET CHAINSAW CHARLIE GET YOU!
​
WE ARE OPEN FROM OCT 16TH-31ST
6:30PM-10PM EVERY NIGHT. $13/PERSON.
THIS TRAIN RIDE IS RECOMMENDED FOR AGES 12 AND UP.
BOOK YOUR TICKETS ONLINE TO EXPERIENCE THE SCARIEST RIDE YOU HAVE EVER BEEN ON.
( TICKETS ARE NON REFUNDABLE SO PLS COME ON TIME)
CONCESSION AVAILABLE (HOT/COLD DRINKS/CHIPS/CANDY/POPCORN
Winterfest 2019
Saturday, December 7th-31st
Santa Express – 10am – 4pm
( 7 days a week)
Last Entry 3:45PM
Enjoy arts and crafts, treat, bring your cameras to take a picture with Santa.
PRlCES: $10 per person - $35 Family Rate (2 adults/ 2 children) *child 2 – 12 years old
Closed December 25th-26th
​
Friday, December 7th-31st
Christmas Night Train – 6pm – 9pm
Enjoy a beautiful night light display
(Wednesday to Sunday)
Last Entry 8:45PM
PRlCES: $10 per person - $35 Family Rate (2 adults/ 2 children) *child 2 – 12 years old
Closed December 25th-26th