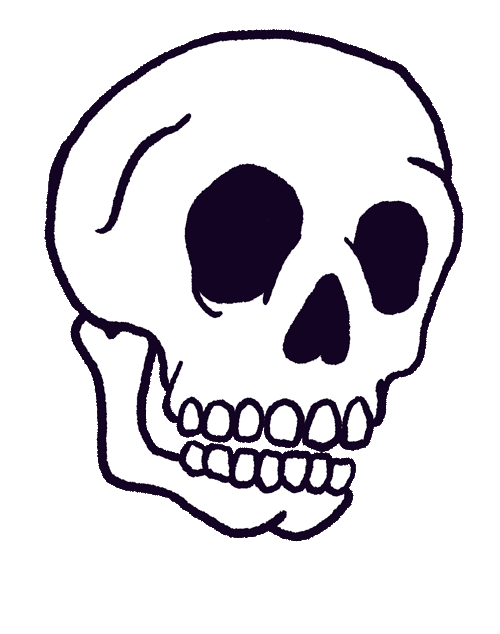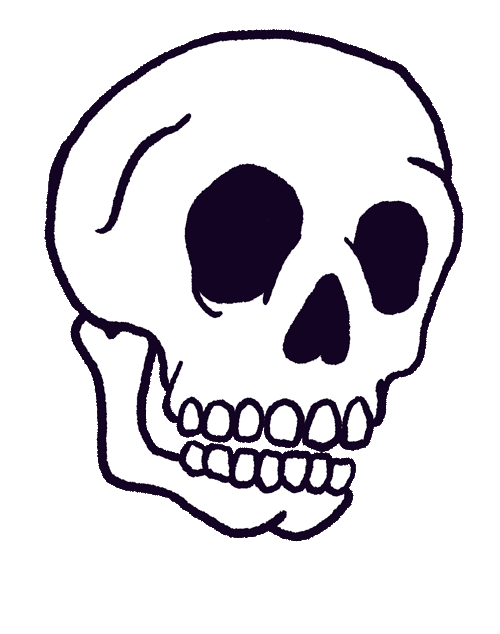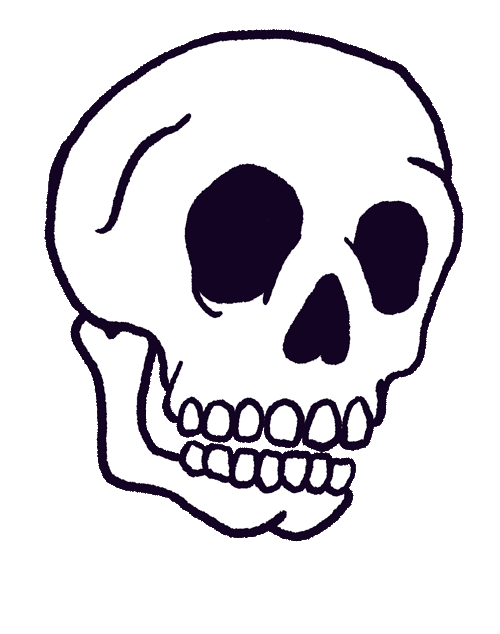 DARE TO COME THROUGH THE HAUNTED FOREST WITH OUR CREEPY SCARY ACTORS!
DON'T LET CHAINSAW CHARLIE GET YOU!
​
WE ARE OPEN FROM OCT 16TH-31ST
6:30PM-10PM EVERY NIGHT. $13/PERSON.
THIS TRAIN RIDE IS RECOMMENDED FOR AGES 12 AND UP.
BOOK YOUR TICKETS ONLINE TO EXPERIENCE THE SCARIEST RIDE YOU HAVE EVER BEEN ON.
( TICKETS ARE NON REFUNDABLE SO PLS COME ON TIME)
CONCESSION AVAILABLE (HOT/COLD DRINKS/CHIPS/CANDY/POPCORN
Bear Creek Park
There's a lot to do in Bear Creek Park, come out and have some fun!
Bear Creek Park comprises 152 acres with King Creek and Bear Creek running through the park.
Along with the train and mini golf, a visit to Bear Creek Park features a children's playground, summer water park and outdoor pool, covered picnic tables, walking trails, a walking oval and exercise circuit and the Bear Creek Gardens.
The Surrey Arts Centre is open to the public with performing arts, arts and crafts and display of the work of local artists.
​
Parking is free!