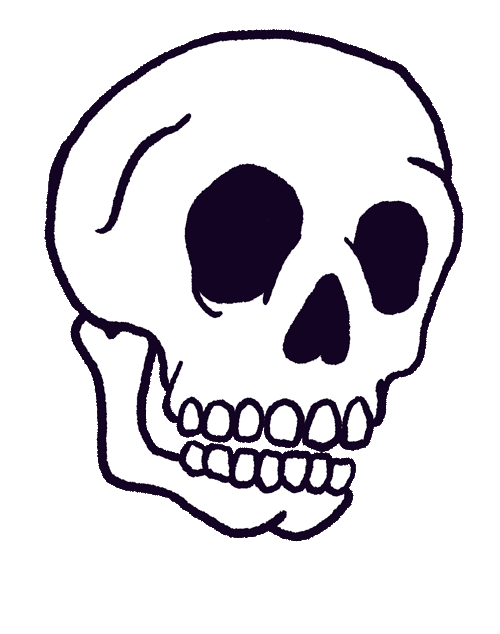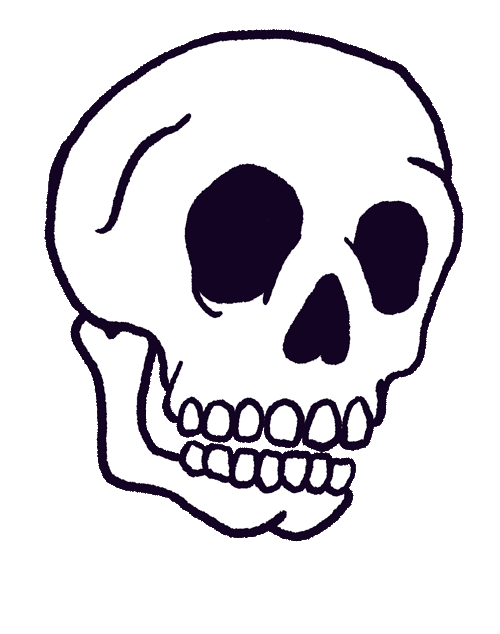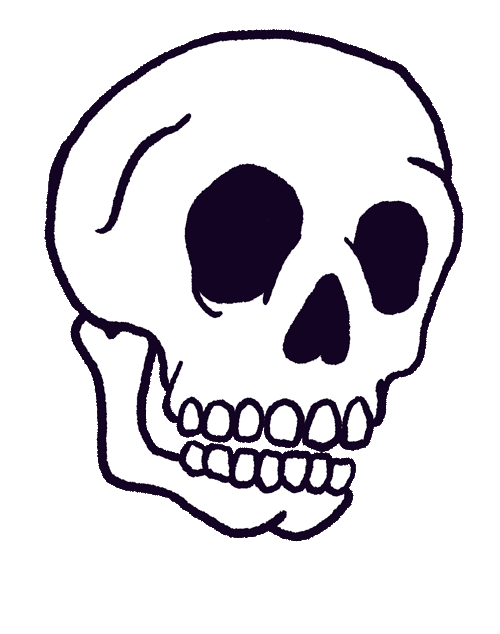 DARE TO COME THROUGH THE HAUNTED FOREST WITH OUR CREEPY SCARY ACTORS!
DON'T LET CHAINSAW CHARLIE GET YOU!
​
WE ARE OPEN FROM OCT 16TH-31ST
6:30PM-10PM EVERY NIGHT. $13/PERSON.
THIS TRAIN RIDE IS RECOMMENDED FOR AGES 12 AND UP.
BOOK YOUR TICKETS ONLINE TO EXPERIENCE THE SCARIEST RIDE YOU HAVE EVER BEEN ON.
( TICKETS ARE NON REFUNDABLE SO PLS COME ON TIME)
CONCESSION AVAILABLE (HOT/COLD DRINKS/CHIPS/CANDY/POPCORN
"I will definetely come here again. I had soooo much fun with my friends."
13750 – 88th Avenue at King George Blvd. Surrey, BC, Canada V3W 3L1
Tel. (604) 501-1232.