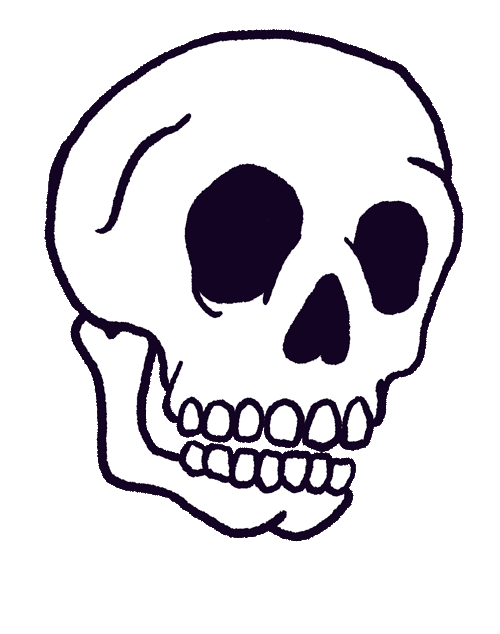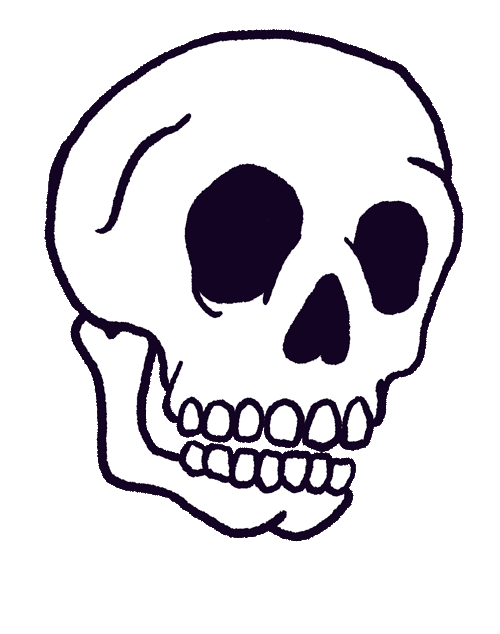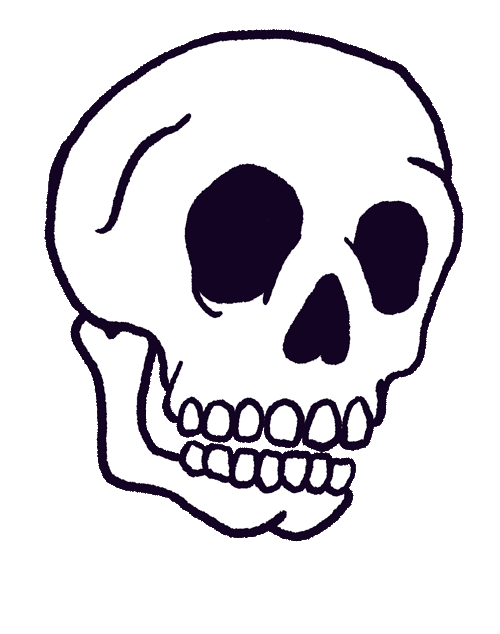 DARE TO COME THROUGH THE HAUNTED FOREST WITH OUR CREEPY SCARY ACTORS!
DON'T LET CHAINSAW CHARLIE GET YOU!
​
WE ARE OPEN FROM OCT 16TH-31ST
6:30PM-10PM EVERY NIGHT. $13/PERSON.
THIS TRAIN RIDE IS RECOMMENDED FOR AGES 12 AND UP.
BOOK YOUR TICKETS ONLINE TO EXPERIENCE THE SCARIEST RIDE YOU HAVE EVER BEEN ON.
( TICKETS ARE NON REFUNDABLE SO PLS COME ON TIME)
CONCESSION AVAILABLE (HOT/COLD DRINKS/CHIPS/CANDY/POPCORN
Birthday Parties
Train and or Golf flat rate $200.00 plus tax ($210.00)
UP TO 20 PEOPLE (this can be a mix of children or adults)
example 14 children + 6 adults = 20 people
There is a $50 non refundable deposit required to confirm your booking.
The remaining payment of $150 plus taxes is required when you arrive.
​
Additional person (child or adult) $5.00 extra plus tax

Our birthday coordinator, stays with the party for
2 hours

Food : hot dog and juice box for an additional $3/child

We set up tables and chairs on the train platform

1 train ride for the children plus golf or 2 train rides with no golf

We clean up after the party

Birthday times available each day:
10:30 am - 12:30 pm
1:00 pm - 3:00 pm
3:30 pm - 5:30 pm

Please bring your own plates, utensils, food and birthday cake. We appreciate that you respect your time frames since we will be preparing for the next party once your 2 hours is done.
Come and celebrate your birthday on the platform.
You will love to see the smile on your
child's
face as they enjoy a full two hours of supervised fun.
​