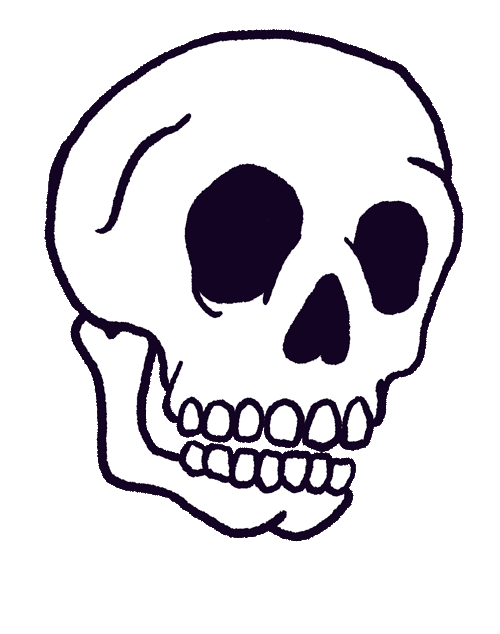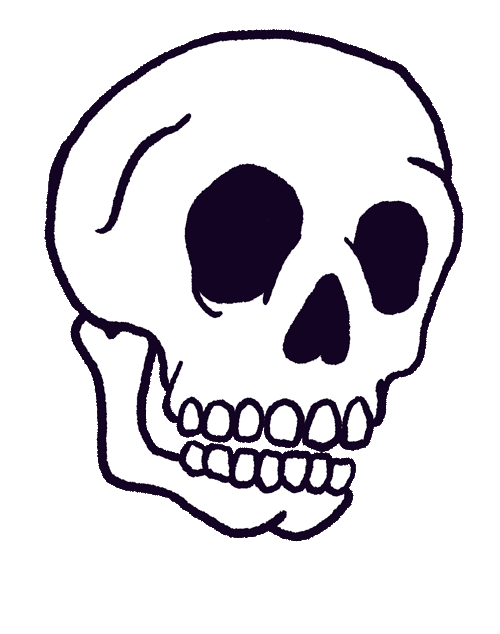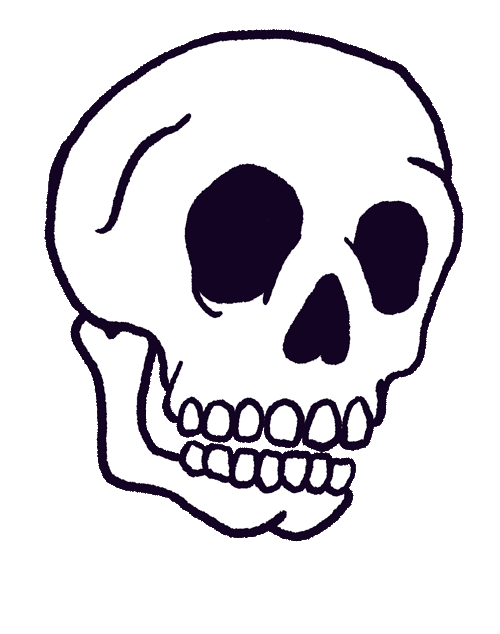 DARE TO COME THROUGH THE HAUNTED FOREST WITH OUR CREEPY SCARY ACTORS!
DON'T LET CHAINSAW CHARLIE GET YOU!
​
WE ARE OPEN FROM OCT 16TH-31ST
6:30PM-10PM EVERY NIGHT. $13/PERSON.
THIS TRAIN RIDE IS RECOMMENDED FOR AGES 12 AND UP.
BOOK YOUR TICKETS ONLINE TO EXPERIENCE THE SCARIEST RIDE YOU HAVE EVER BEEN ON.
( TICKETS ARE NON REFUNDABLE SO PLS COME ON TIME)
CONCESSION AVAILABLE (HOT/COLD DRINKS/CHIPS/CANDY/POPCORN
Nothing to book right now. Check back soon.
Please be patient for the train ride as your train ride will be provided within that 30min of selected time.
Also please be on time as the Tickets are non refundable. UNDER the age of 2 are FREE.