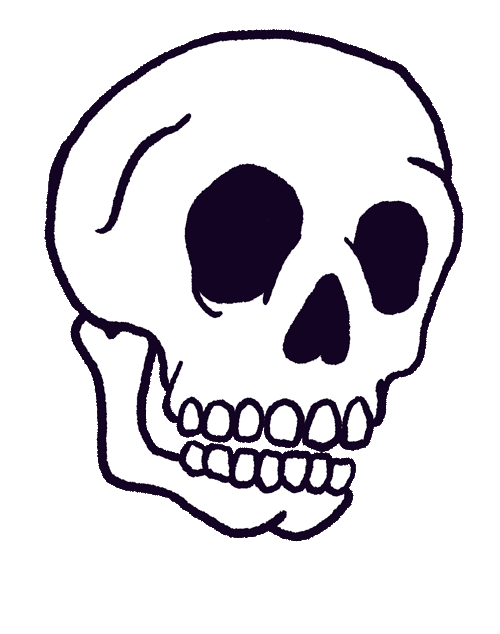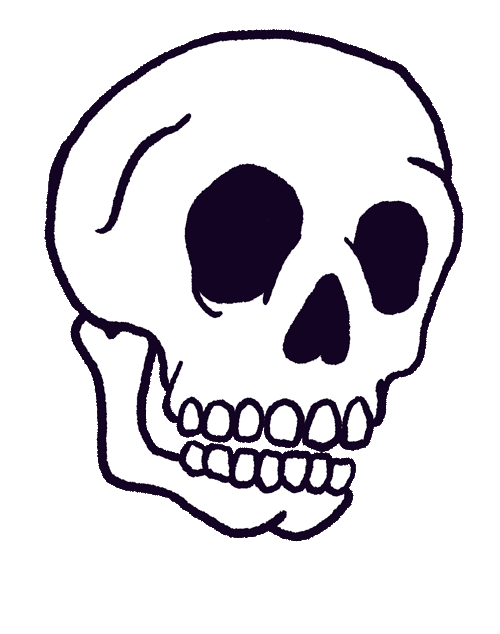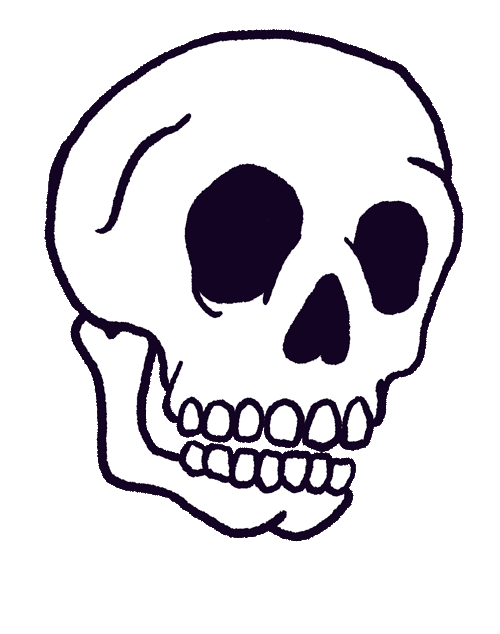 DARE TO COME THROUGH THE HAUNTED FOREST WITH OUR CREEPY SCARY ACTORS!
DON'T LET CHAINSAW CHARLIE GET YOU!
​
WE ARE OPEN FROM OCT 16TH-31ST
6:30PM-10PM EVERY NIGHT. $13/PERSON.
THIS TRAIN RIDE IS RECOMMENDED FOR AGES 12 AND UP.
BOOK YOUR TICKETS ONLINE TO EXPERIENCE THE SCARIEST RIDE YOU HAVE EVER BEEN ON.
( TICKETS ARE NON REFUNDABLE SO PLS COME ON TIME)
CONCESSION AVAILABLE (HOT/COLD DRINKS/CHIPS/CANDY/POPCORN
I'm a paragraph. Click here to add your own text and edit me. It's easy. Just click "Edit Text" or double click me to add your own content and make changes to the font. Feel free to drag and drop me anywhere you like on your page. I'm a great place for you to tell a story and let your users know a little more about you.
"I'm a review. Click to edit me and add text from a critic who has evaluated you and your work."
"I'm a review. Click to edit me and add text from a critic who has evaluated you and your work."
"I'm a review. Click to edit me and add text that says something nice about you and your work. Share a bit of critical acclaim and spur some excitement for your latest project."